Egg-cited to be full in Spring
Easter has come and gone. And last month was quite a busy month, and this month will be no exception.
We are still working on the following that we mentioned in last month's Coding Grace newsletter:-
WIP: Tackle interviews (especially technical ones) process by companies by giving support to both interviewers and those who are applying for jobs. There must be a better way! 💡
Ongoing: Continue to make events and content inclusive and diverse by encouraging others to participate and support them on this journey. 🤝
We are experimenting making video content on our Youtube Channel and in our first episode, we are introducing the recently released Raspberry Pi Pico. The next video will be using a slightly different approach, so hit that subscribe button to get notified of our next video.
Thomas Shaw (
ShipItCon
) launched
Rural Ireland Tech Advocates
where "[e]ach county would have their own team of advocates who would share their experiences of living and working in rural Ireland, help grow rural tech communities and be the voice of tech within their towns and counties". This is great, especially as more people decide to move outside of Dublin and other big cities, and finding a local tech community in your area is so important.
And I'm also excited to be part of Dublin Maker team who just announced their very first virtual Maker festival which will take place on Sat Jun 19 & Sun Jun 20, and their
open call for projects is now live
!
"We want to give coding superpowers 🦸‍♀️ to girls around the world so that they can grow up to be inventors, entrepreneurs, and change-makers thriving in our digital society - using technology to shape the future and solve problems that they are passionate about."

❤️Shout out to our friends at imagiLabs and thanks for the discount to Coding Grace members and friends for their online store. Enjoy!
🛠Are you working on a project? Share it with us, I'm happy to have you as a guest blog. Drop me an email at
contact@codinggrace.com
.
🤔We are still interested in finding out what you are interesting in learning, especially now that we are indoors and would be a great opportunity to learn new skills.
Last year, we wanted to try and make Coding Grace sustainable, our largest expense is our accountant each year. We are happy to continue using
Open Collective
and we are open to donations from individuals and corporates. We are not-for-profit and it's wholly volunteer-based running it.
🆕 Did you know that we have set up a page on Github Sponsors?
You can read about it if you are curious on how this platform supports the open source community (projects, organisations like ours, etc) via
github.com/sponsors
.
❤️Huge thanks to our supporters who contributed to our Open Collective fund to date. Every little counts as we really appreciate it. Each month we want to thank all those who donated, see screenshot below of our supporters via opencollective.com/coding-grace.
📍Where have I've been (remotely) last month?
📖READ, 🎦WATCH, 🎧LISTEN
If you have something to share in our reading, podcast or video list, drop me an email.
We are also on dev.to, it's a platform for devs to post what they are up to, and we are cross-posting to it ourselves. We are open to folks share articles with us, and if you are also on the platform, please follow us. If you want to contribute, I will send you the key to join us.
Any enquiries (incl. CFPs, announcements, etc), you can drop me an email at contact@codinggrace.com.

Thanks,

/// Vicky
🛠 If you want me to run workshops, drop me an email at contact@codinggrace.com.
Why R? Dublin - Call for Participation & Expressions of Interest
Planning Why R? events around Ireland, looking for volunteers.
EuroPython are looking for volunteers for this year's online conference. The conference will take place on Jul 26 - Aug 1. For more information, click on the button below.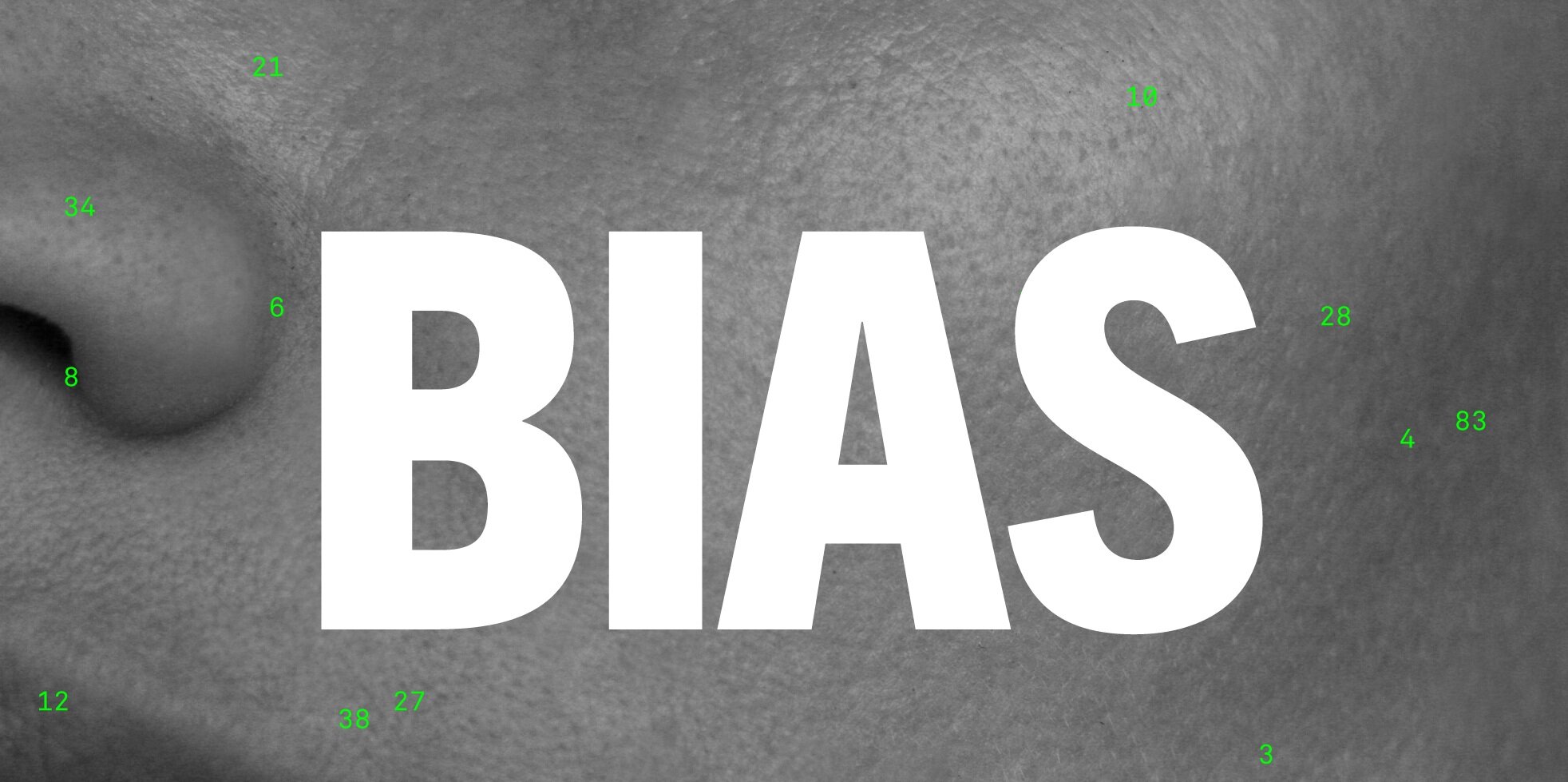 Science Gallery Dublin Open Call: BIAS
Scholarships offering 28 professional opportunities for women across business, STEM, healthcare and public policy
Deadline: Wed Apr 14
30% Club executive education scholarships for women
Scholarships offering 28 professional opportunities for women across business, STEM, healthcare and public policy
vGHC EMEA Student Scholarship
AnitaB.org's first-ever Virtual Grace Hopper Celebration (vGHC) in the Europe, Middle East, and Africa (EMEA) region and are offereing Student Scholarships.
Deadline: April 19 at 11:59 a.m. PT
📢Any organisers who want to announce their CFPs or looking for speakers, drop us an email and we will include in the next newsletter.
PyLadies Dublin are looking for lightning talk speakers/demos for our upcoming monthly meetups.
💪 I've been keeping a live list of virtual tech events with focus on Irish-hosted events. It's been very, very time consuming, and that also includes 100s of link checking per newsletter each month. 😓
💡 Therefore I've finally made a site that curates these events, and you can find all of April's events at this site. The site is an 11ty site (Nunjucks and TailwindCSS) and deployed via netlify. There's nothing fancy about it, it lists tech events and diversity in tech events around Ireland and Northern Ireland.
🌈 If you want to add an event, you can submit a PR or or an issue on github, Or you can email me at contact@codinggrace.com.
🙃 I'm going to try something different this month and not list the events here as I keep missing events that are announced after the newsletter.
👇I will however keep the list of diversity in tech events.
The following are Diversity in Tech events are hosted by Irish & Northern Irish hosts as of when this newsletter is publish. You can find the live list of diversity in tech events by clicking on the button below.
BlockW Ireland: Anyone for a Blockchain Beer ? Blockchain: Creating trust through transparency
When: Wed Apr 14 2021 (12:00 - 13:00)
https://www.meetup.com/BlockW-Ireland/events/275850306/
WWCode Belfast: Bytes n' Brew Online ☕️💻
When: Thu Apr 15, 08:00 - 09:00
https://www.meetup.com/Women-Who-Code-Belfast/events/lhkkvryccgbtb/
PyLadies Dublin April Meetup
When: Tue Apr 20 2021, 18:30 - 19:30
- Bias in NLP:Using linguistics and computer science to improve AI/ML fairness by Alina Zhiltsova
- Automating social media content with Python & Mako by Lais Carvalho
https://www.meetup.com/PyLadiesDublin/events/276397145/
How She Did It - Women Tech Entrepreneurs Series
When: Tue Apr 20 2021, 19:00 - 20:00
https://www.meetup.com/wetech/events/ccldcsyccgbbc/
Women Who Code Belfast: Technology CV Clinic with Hayward Hawk
When: Thu Apr 22 2021 (13:00 - 14:00 GMT+1)
https://www.meetup.com/Women-Who-Code-Belfast/events/277467470/
14th Cork.Net Meetup - #WomenInTech: Head in the Cloud, Heart in the Community
When: Tue Apr 27 2021 (18:00 - 19:30 GMT+1)
https://www.meetup.com/CorkDotNetAzure/events/276686963/
WWCode Belfast: Bytes n' Brew Online ☕️💻
When: Thu Apr 29, 08:00 - 09:00
https://www.meetup.com/Women-Who-Code-Belfast/events/lhkkvryccgbmc/
Women Who Code Remote Events
When: Various Dates
Details: https://www.womenwhocode.com/digital
Women Who Cowork Dublin Coffee Mornings
When: Every Mon @ 09:30
Details: http://womenwhocowork.ie/events
Women Who Cowork Dublin Virtual Cocktail Party
When: Every Fri @ 17:00
Details: http://womenwhocowork.ie/events