What`s news in this version.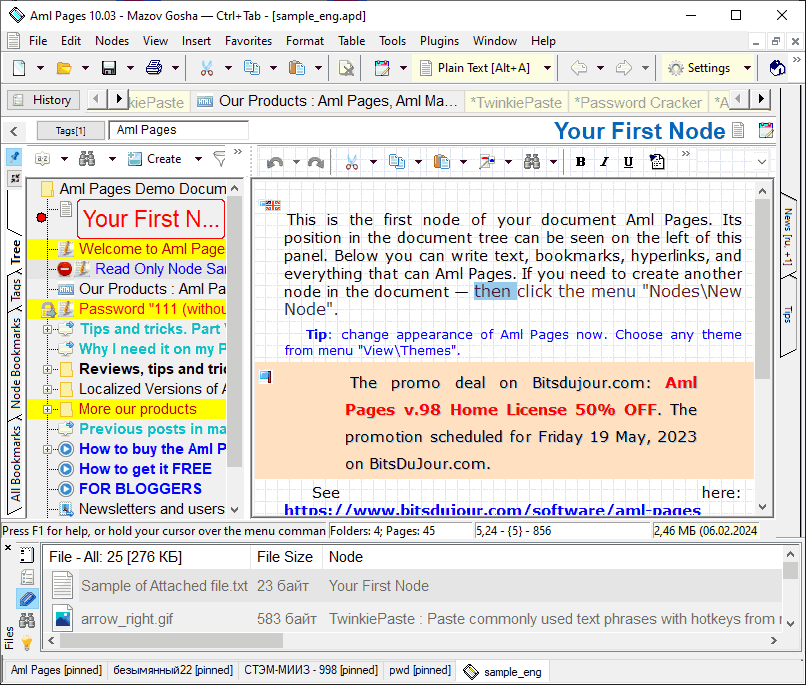 Added: new nodes filter "Latest 10".
Added: command "As Sticky Note" into popup menu of Tabs bar.
Fixed: lost setting "Pin Tab" when text is changed by plugins.
Added: new setting "Show Favorites menu on CapsLock+CapsLock" (enabled as default).
Added: menu with all tabs for pane History.
Added: sorting tabs by aphabet for tabs bar History.
Added: "Uses line to show hierarchy of nodes" (see menu Tools\Settings, tab "Panels\Tree".
Some bug fixes and impovements.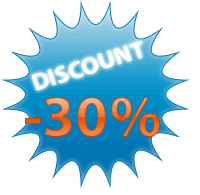 30% Discount:
We offer 30% discount for subscribers. Use coupon code "Subscriber".
Also You can use this coupon for any other licenses and our products.
Good using of Aml Pages!!!!