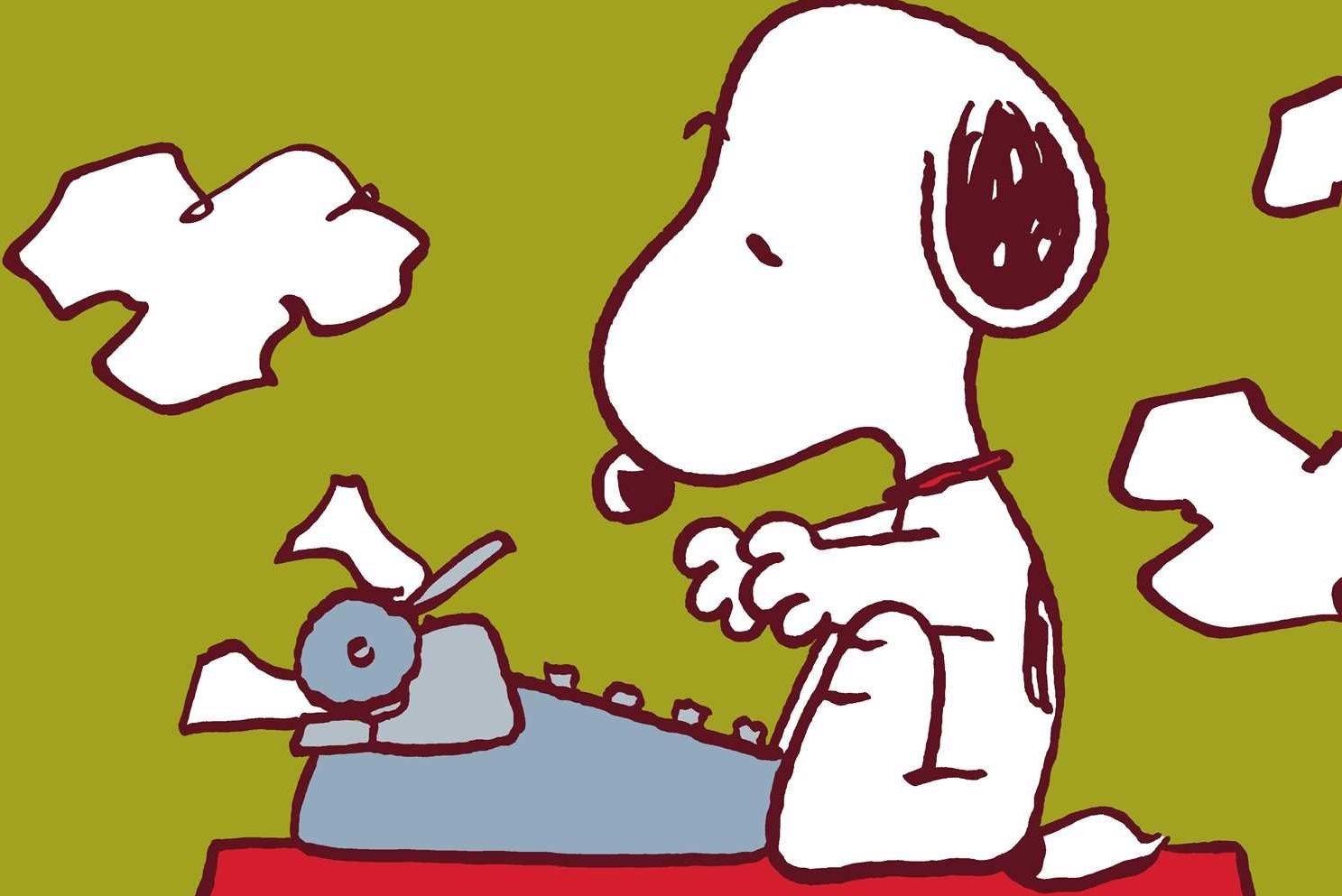 March 2023
You are the Characters' Companions

Hi there readers! Time has that uncanny ability to pass us by and before we see it, we have entered another month. Now we are in March, that month that buffers winter from spring. The same month wherein we feel the frigid chill in the morning only to be met with a surprising warmth medley on some days. There are plenty of readers out there who binge read in order. So what is the allure of binge reading? You readers are able to inform authors more than anyone. Some of you read to catch up on a series or movie to find out more the background upon which the cinematic adaptation is set. The reader either plows through or savours each chapter as he progresses through the plot, becoming acquainted with channelers. You watch as a witness as these characters develops and encounter strange or unexpected circumstances. They walk, leap, hide and convere. Their personalities become stronger as they confront adversity. Binge reading passes time. It is a form of escapism. Readers become better acquainted with the author's voice filtered through their characters. Readers use their imagination crating their own movies with their imagination. As the reader follows each word the filling of setting becomes more detailed. Some of you readers find comfort in using your time in consecutive spans of relaxation as the day seems to wane on. There is a difference between the reader's internal audio and that which we hear externally. When we watch and hear a movice, the audience has no control of the visual, sound or volume. Whatever is presented before the observer is controlled by the creator. The inflection of the voice, the surroundings depicted, the colour variations, the costumes and the overall direction are all considered and are placed in the hands and mind of the reader. It is you who decide how each character's voice sounds, the type of tone, the colours of their outfit and how to arrange these characters' facial features as designed by the author. . Similar to the author, you use your silent descriptors to illustrate the scenery. As you read, your eyes find the words as your mind processes the meaning, sound and context. For these moments, you are not only a reader, but also an artist. You reflect what the author intends. In a since you mirror the original literary portrait, yet you the reader project outwards producing an artistic overay that is palatable for your leisure.

So whatever attracts you to binge reading, explore with colour, fervour, a bit of patience and alot of attention. Your mind will thank you afterwards. You will have satiated your curiosity and surely the author will be grateful.